The Awesome Team at Mercerville Animal Hospital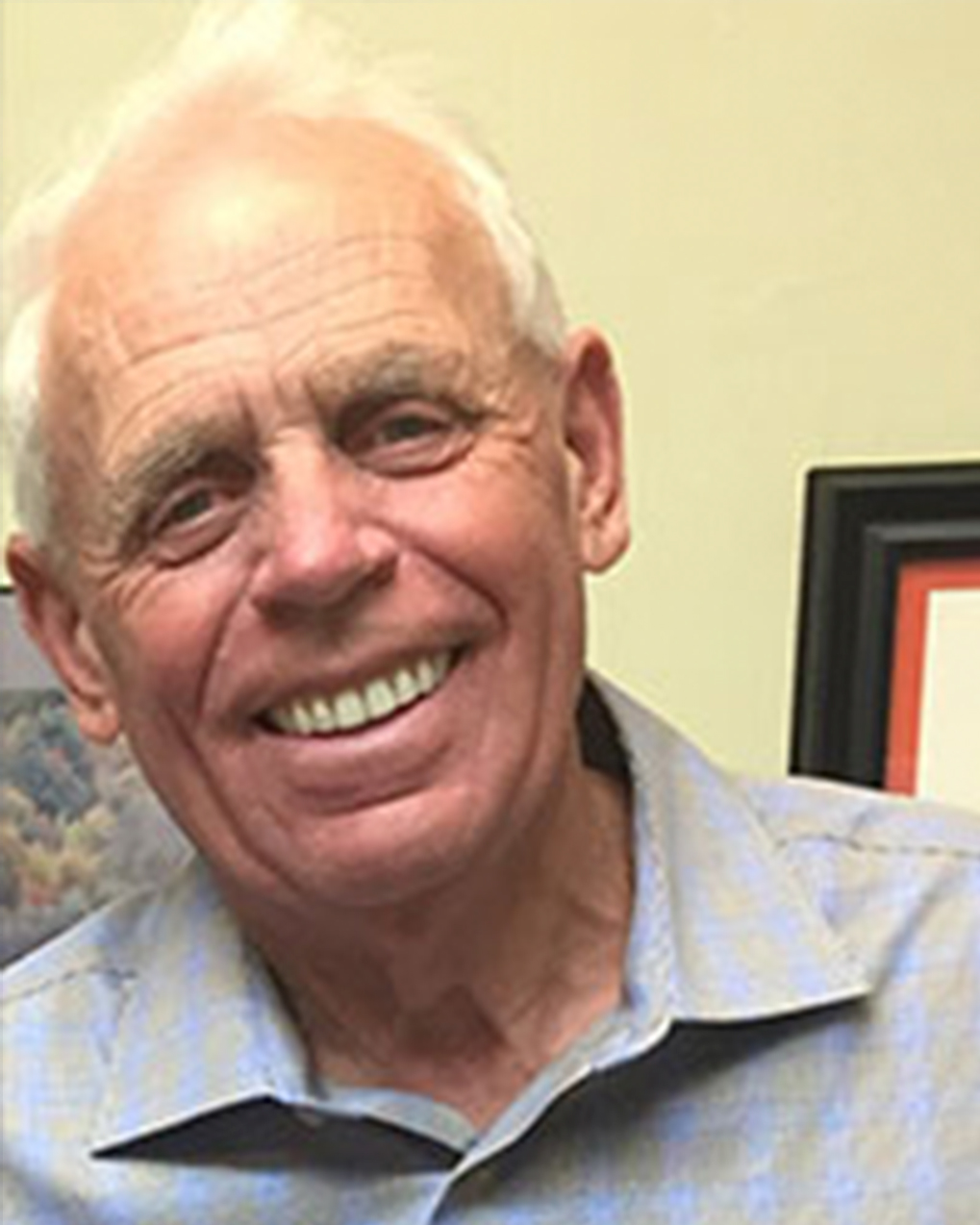 William Carter
Owner
William J Carter graduated from Ohio State in June 1977, and came home to his father's practice that was opened in 1947. William and his wife Michele worked, lived and raised a family at Mercerville Animal Hospital before expanding the practice into the family home. William loves Mercerville Animal Hospital. He truly loves his profession – not sure if he loves it more than Disney. In his freetime – he is calling Mercerville Animal Hospital, wanting to work more He also loves taking walks, being involved in the Mercer County community , vacations with family and adores his kids and grandkids.
Dr. Stevens
DVM
Colleen started her career with us in November of 1990 as an animal care taker and kennel assistant while earning her Bachelors degree through Delaware Valley College in Animal Science. Through the years she worked her way up to receptionist, then later to technician and finally office manager. She worked side by side with William J Carter as her mentor. In July of 2006, she departed New Jersey as a single mother of two beautiful kids and went to Stillwater, Oklahoma. She worked in the Parasitology Department at Oklahoma State University while completing her residency and pre requisites for their veterinary program. Colleen graduated in 2012 from OSU with her Doctor of Veterinary Medicine Degree. She then moved to North Texas to practice, while staying close to her daughter and new granddaughter. Life and circumstances brought her back to us in April of 2015 where she joined our practice again, but this time as an associate veterinarian.
Colleen enjoys spending most of her free time with her three children, Kiersten, Devon and Noah, her devoted husband, Ron and her precious grandchildren, Lizzy, Bella and Wyatt. She strives everyday to
learn and grow from her life experiences and above all "To Do No Harm."
Danielle
Dr Snelling
DVM
Dr Snelling started her career at Mecerville Animal Hospital in 1997 when she was in high school and continued working while attending Delaware Valley College. Jackie received her B.S. in Animal Science from Delaware Valley College.
In 2004, Dr. Snelling left Mercerville Animal Hospital to gain additional experience at Twin Rivers Animal Hospital, in East Windsor, NJ as a room and surgical technician. In 2005, she was accepted to St. George's University in Grenada to study veterinary medicine, completing her clinical year at Louisiana State University and graduating with her Doctor of Veterinary Medicine in 2010.
Dr. Snelling has worked at Banfield Pet Hospital for 11 years before coming back to Mercerville Animial Hospital and In her spare time enjoys gardening, visiting different wineries and spending time with her husband, Randy and daughter Kathryn.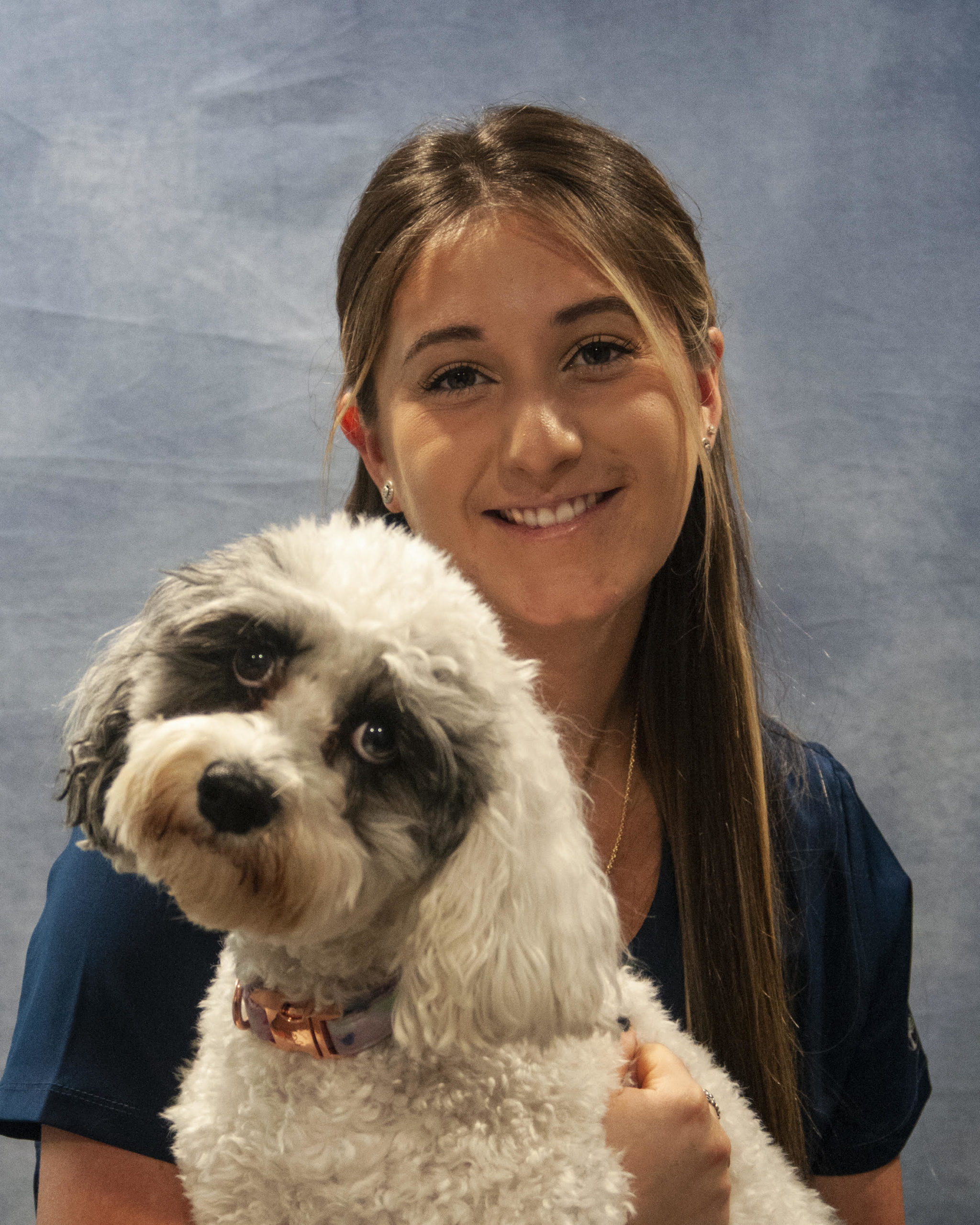 Amanda Bencivengo
Veterinary Nurse
Amanda joined MAH almost 3 years ago as a receptionist. Shortly after starting, doctors and technicians saw her potential and promoted her to veterinary technician. Amanda has always had a loves for all kind of animals: dogs, cats, ferrets, hamster, birds and lizards. Every since she was a baby her dad has worked at the animal shelter and she has always been around animals and loved caring for them. She has a Shepherd mix fur baby, Sandy, who was rescued as a puppy. Amanda looks forward to continuing her education in this field and hopes to become a certified veterinary surgeon technician.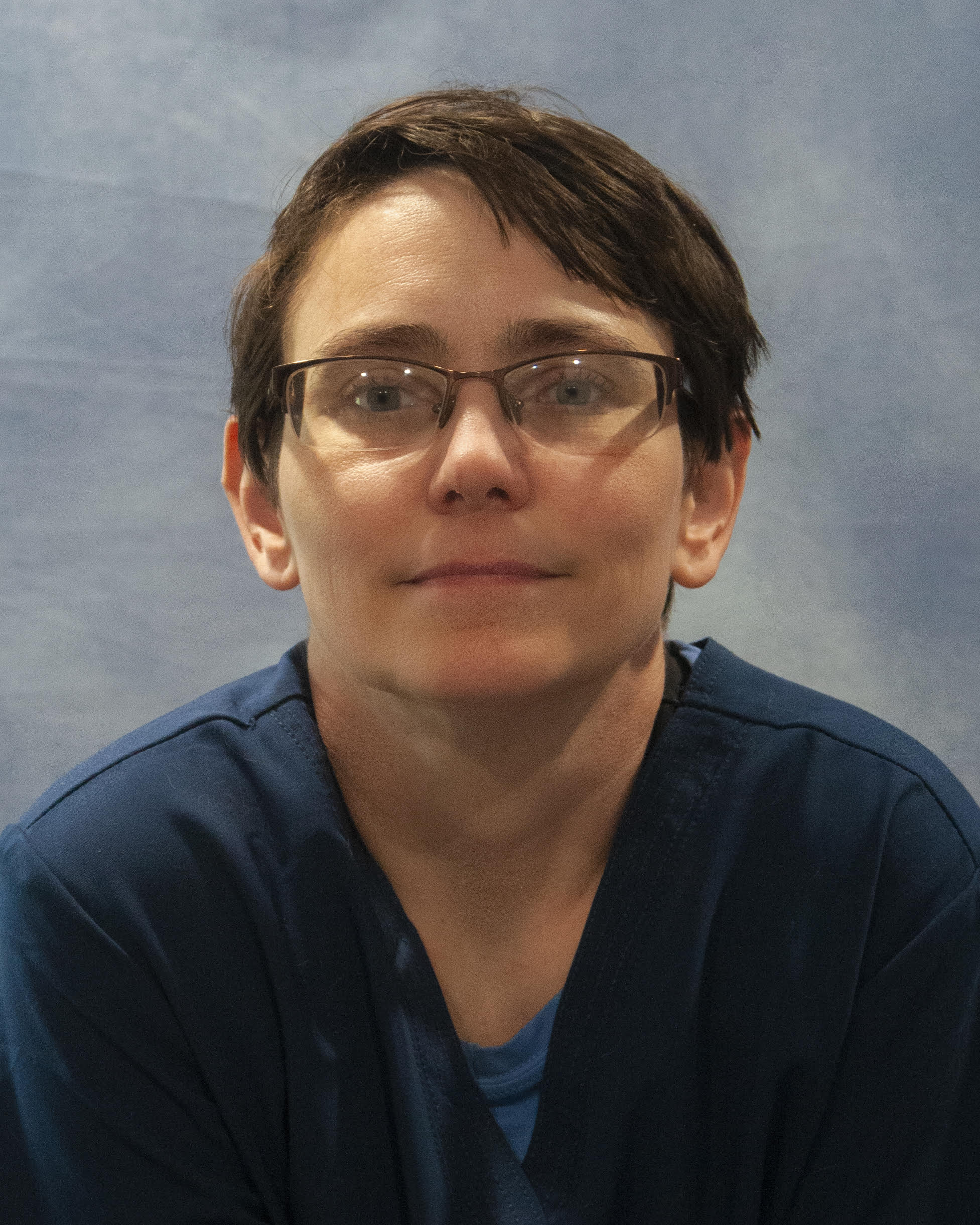 Liz Thielke
Veterinary Nurse
Liz has loved animals her entire life (having been raised by a Siamese cat helped influence this worldview). She began working at Mercerville Animal Hospital in 2012; she is currently attending Camden County College in order to obtain her CVT. Liz loves all animals but especially adores cats; she currently shares her life with a beautiful long-haired tortie-tabby named Pumpkinhead.
Karin Sienkiewicz
Veterinary Nurse
Karin Sienkiewicz, CVT, Joined our team April 2015 Bringing with her many years of experience in the veterinary field. She received her degree Through Camden County College.She spends her free time with her husband Jeff and two Dobermans Anya and Rucca. Her favorite past time activities are gardening, hiking, and outdoor activities with her dogs
Jen
Jen joined the MAH team in May 2013 as a kennel attendant, she quickly worked her way up to receptionist and then found her passion in her current position as a veterinary technician. In her free time she enjoys spending time with family. Jen has a love for all animals but it's no secret she has a soft spot for German Shepards and Belgain Mallinos. Jen has a Belgian Mallinos named Sam and a cat named Griswald!
Ronin
Ronin began shadowing during appointments and surgeries in 2019 after taking his bud Murphy for frequent appointments. Joining the staff in 2020 doing reception he then moved to kennels and taking care of the cats in the cat cottage, nicknaming his favorites. Currently he is working towards veterinary technician, and plans to continue with education in the veterinary field. In his free time Ronin enjoys taking Murphy for walks, running, gardening, and brewing beer/kombucha. He overall loves all animals more than most things and is excited to spend time with them.
Judy Petro
Veterinary Customer Care
Judy is always ready to meet you with a smile at the front desk. After working many years in the human medical field, she decided to follow her dream of working with animals. Judy has a passion for all animals and loves to get to know them, as well as their owner's. Her dedication and love for MAH is what lead to her promotion as lead receptionist . In her free time she enjoys outdoor activities, live music, and spending time with her family, friends and two cats Chunk, and Potato.
Kate
Dori
My name is Dori and I am new to this practice, but not new to the the field. I previously worked with Dr. Snelling for nine years at Banfield Pet Hospital. I am married and have a five year old daughter and a ten year old lab. I love working with animals and am very excited to be a part of the wonderful team here at Mercerville Animal Hospital. In my free time, I enjoy drawing, hanging out with my family, watching movies, and doing pretty much anything that involves the fall. I look forward to continuing to get to know you and your pets!
Jasmine
Veterinary Customer Care
Hi! My name is Jasmine and I started here September of 2020.I like learning cool new things and on my days off I like taking Daisy on hikes, playing with my pet rats, reading or gaming.
Michelle